To keep wool and delicate items like pom-pom-topped knits looking their best, hand-washing is a must. Mild laundry detergent can be used, but my recommendation is to soak in a no-rinse product like Eucalan. It contains lanolin for softening wool, and is non-toxic and free of synthetic dyes and chemicals.
See below for basic instructions, and for more detailed care like stain removal be sure to visit the Eucalan website.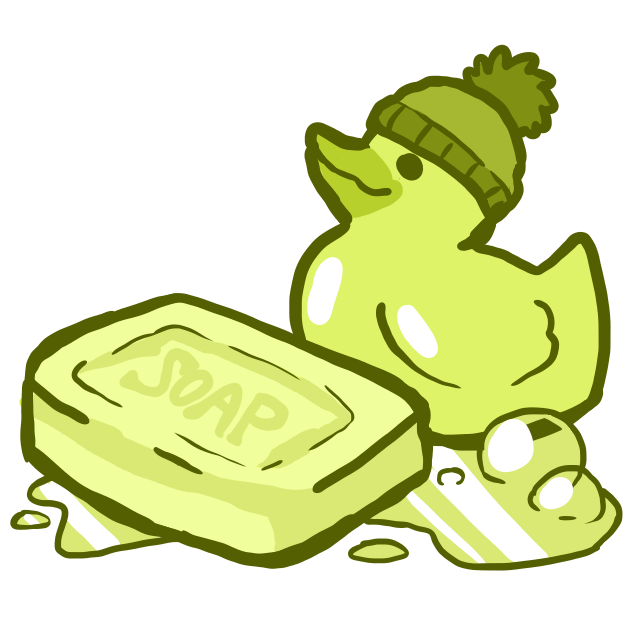 Fill a medium-sized bowl with warm water and add Eucalan.
Soak the item for a minimum of 15 minutes.
Gently squeeze out water.
Roll item in towel and squeeze to remove excess moisture.
Lay item on a dry towel out of direct heat and sunlight.